Learn How To Start A
Profitable &
Sustainable
Business in 12 Steps!
What To Expect:


✓ Virtual Coaching from Consultant
($1,200+ value)
✓ Lifetime Access to Exclusive Business, Branding, and Social Media Workshops & Masterclasses
($600+ value)


✓ Instructional Training from Serial Entreprenuer with multiple brands, products and services in both non-profit & for-profit industries
($1,200+ value)


✓ Free Best Selling eBooks, Workbooks, and Digital Guides
($100 value)


✓ Private Online Community of like-minded business women
✓ Online Support from Instructor!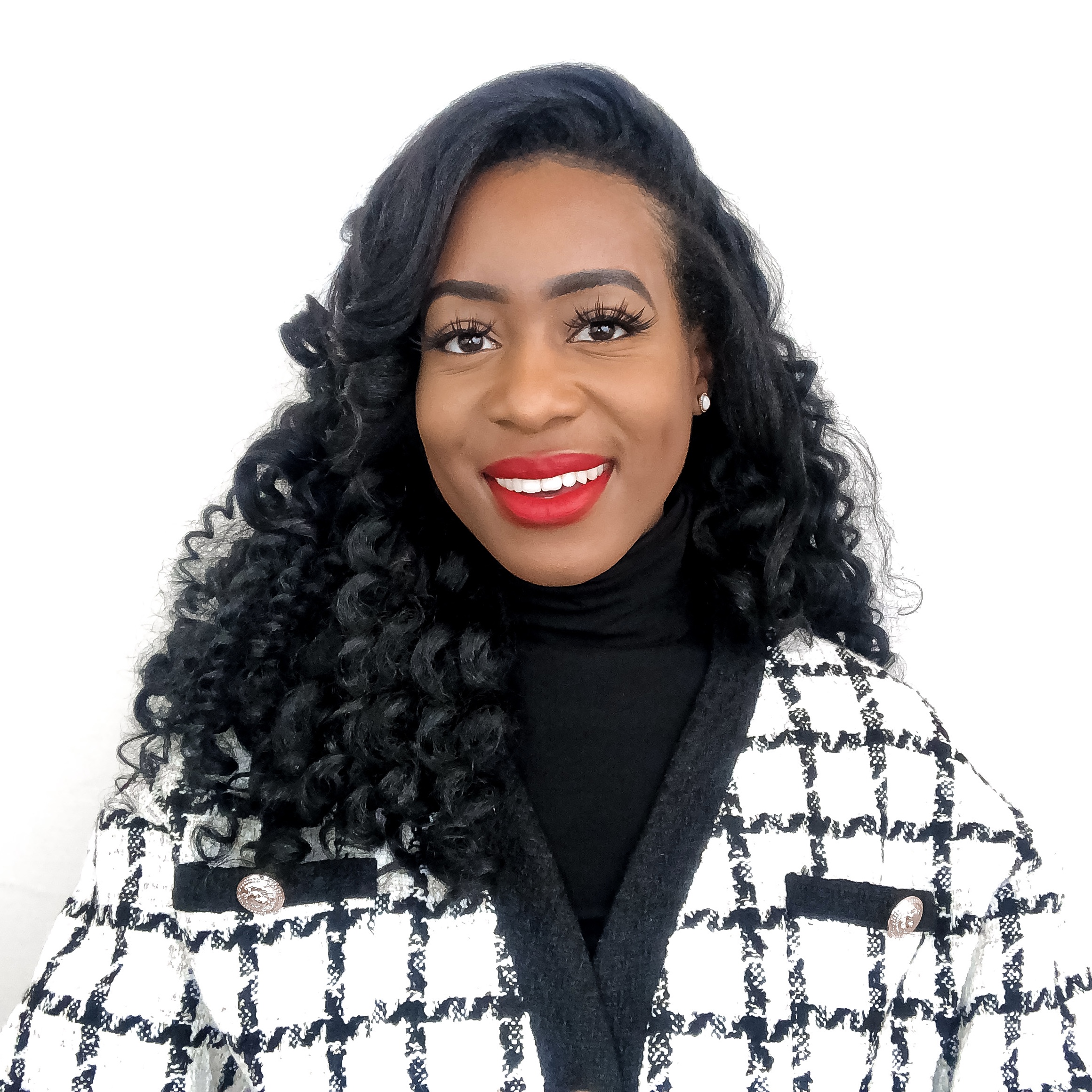 Bonus Free Consultation!
Receive a free 60-minute Brand Consultation with Brand/Business Consultant, Serial Entrepreneur, and CEO of The Proverbs 31 Women's Organization, Crystal Ngumezi, to help you get started off on the right track! ($100 value, free with purchase)
Crystal Ngumezi is a skilled professional with a B.S in Mechanical Engineering from UTSA. Crystal uses her professional acumen in mechanical engineering, logistics, supply chain management, leadership development, sales, marketing, and process improvement to market her brands online, build businesses, and scale. With B2B and B2C lead generator experience, Crystal is a Consultant for for-profit and nonprofit business startups. Developer of digital products, services, and marketing campaigns marketed across the U.S., Crystal uses her online marketing experience in SEO, Google Analytics, Facebook Ad Campaigns, Brand Strategy, and Social Media Marketing to help women build better brands, market more strategically, and grow online.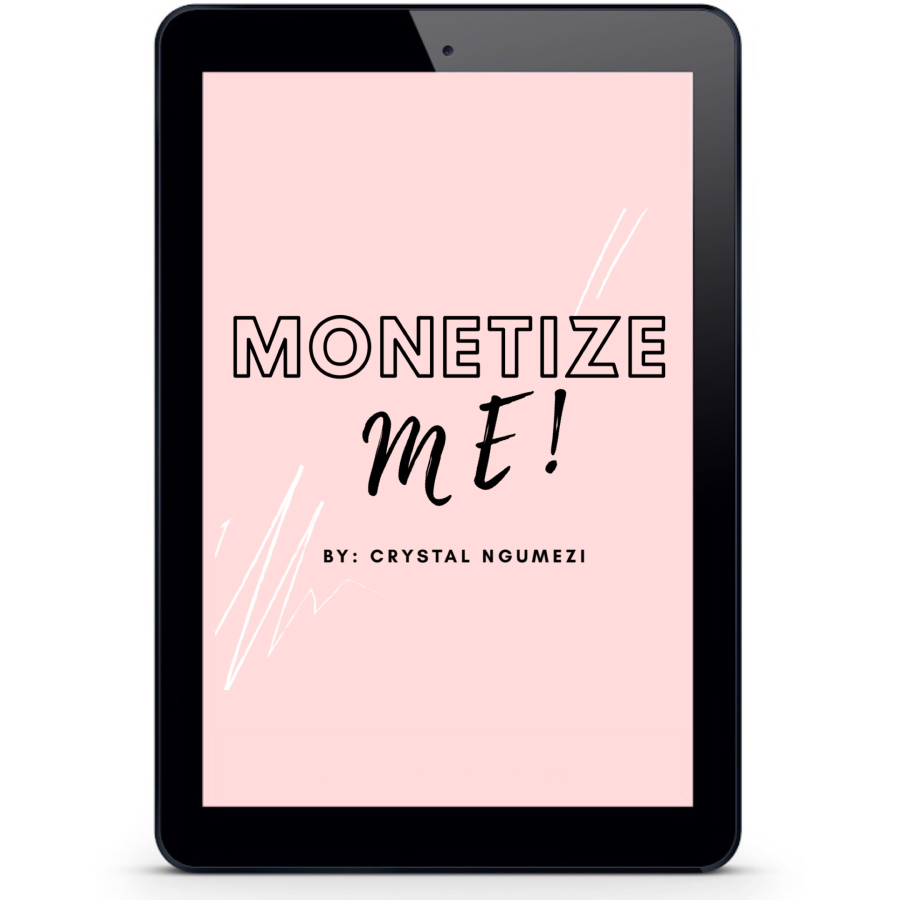 Monetize Me! ($20 value)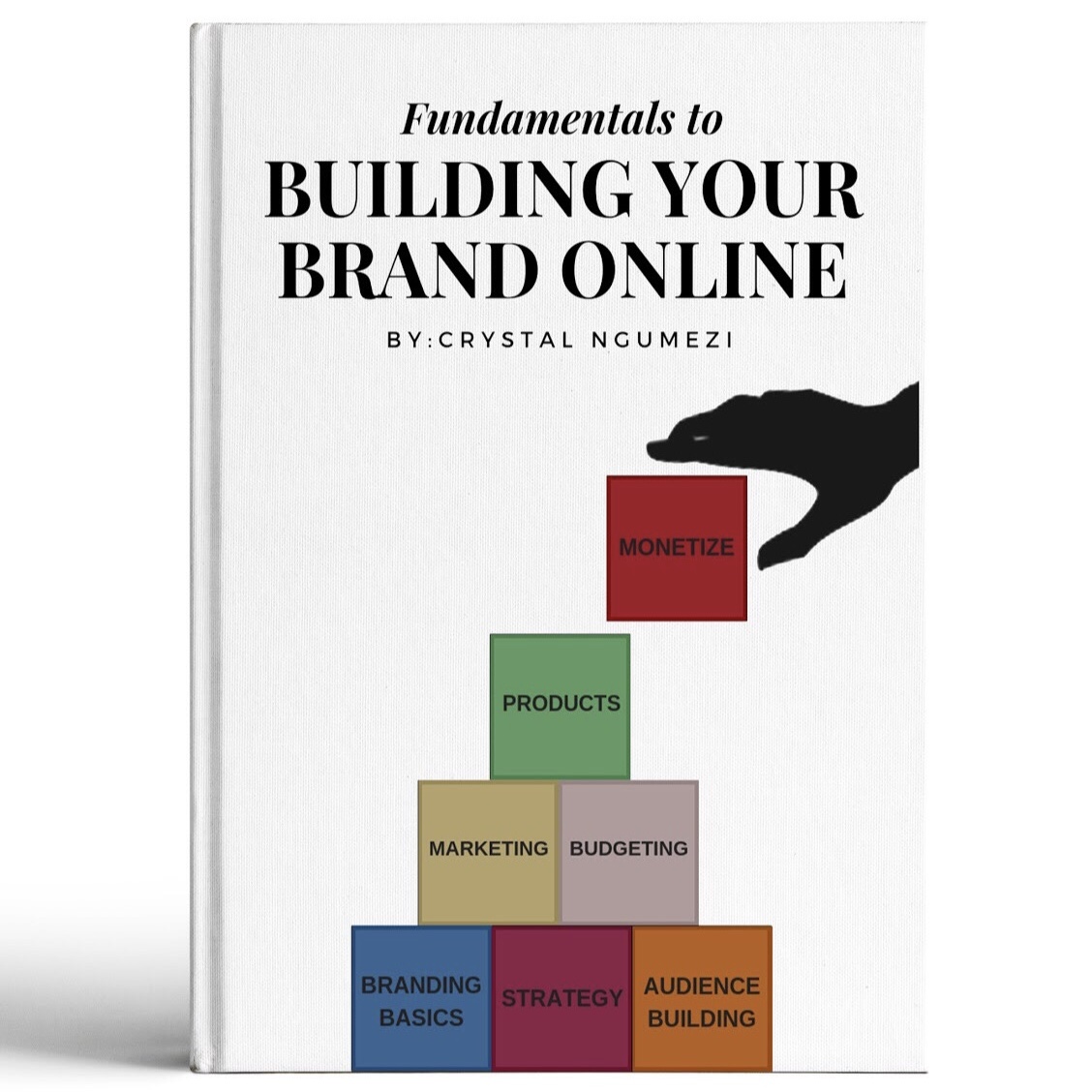 Fundamentals to Building Your Brand Online ($30 value)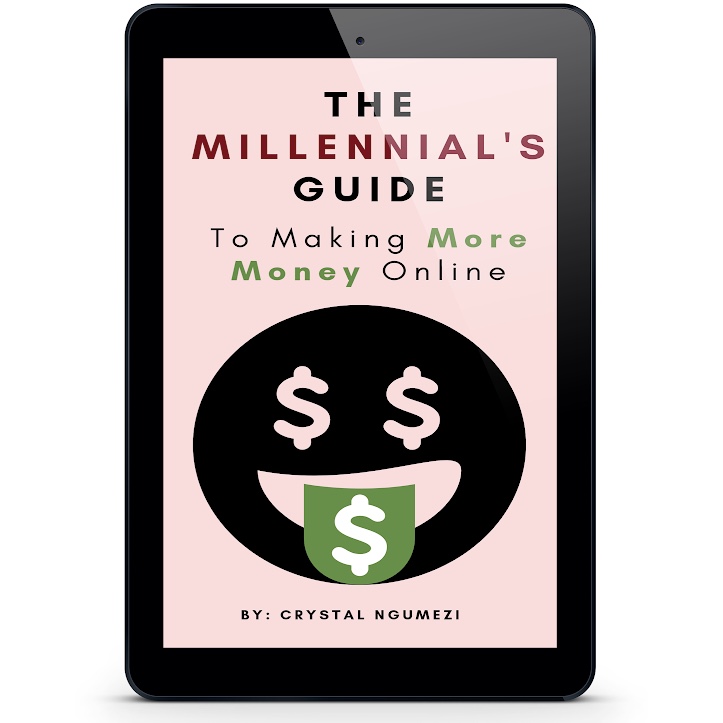 The Millennial's Guide To Making More Money Online ($30 value)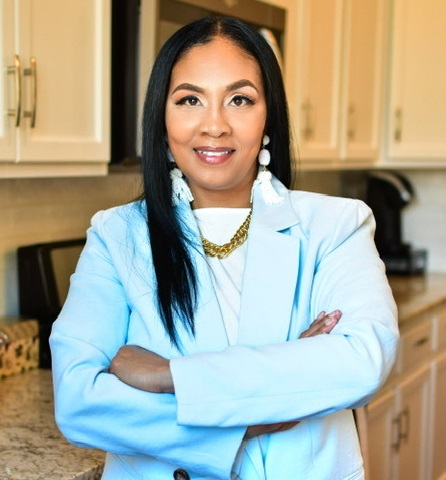 Shannon, Professional Organizer, Founder/CEO, Just Organizing You
"Brand your Biz Academy has given me great tools to bring my business to the next level. One of the best decisions I've made is connecting with Crystal with Brand Your Biz Academy. Crystal is a women who is all about bringing women to their fullest potential. She makes you think out the box and creates a positive space of comfort to ask questions and not feel belittled. The best choice you can make is to jump on board because if you looking for a sisterhood of women helping and cheering for women then sign up and thank me later."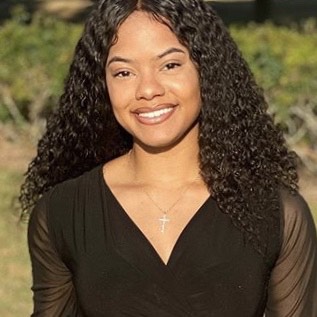 Jai, Founder, Bride of Christ LLC
"Crystal is phenomenal! I enjoyed the accountability and sisterhood that comes with the program."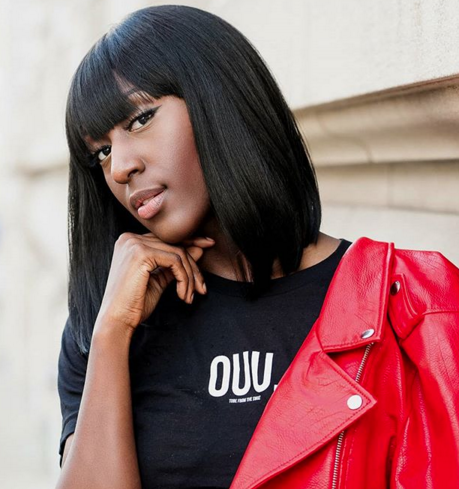 Kayla, Entrepreneur, Lifestyle Blogger
"A lot of people keep all the information to themselves, but Crystal has a passion for sharing what she has learned and genuinely just wants everyone to be great! Since working with Crystal I have noticed a major change in my brand and website views, it has also helped me to manage my time and see the importance of making time for building and expanding my brand each and everyday. I'm so happy that I stepped out on faith and signed up for that first free consultation that led to many more afterwards. I'm blessed to have met her, and plan to continue working with her in the future."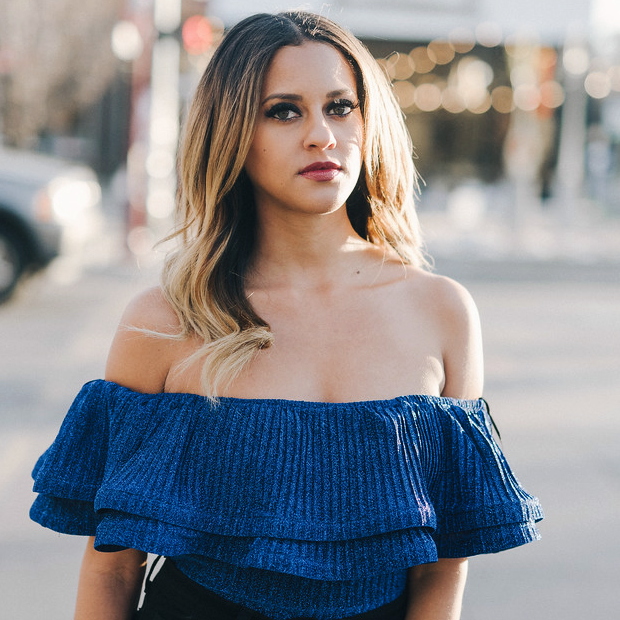 Shanae, Lifestyle Blogger, Owner of Girl Hi Boutique
"Crystal has motivated me, inspired me, and helped me tremendously in helping to plan and bring to life my dream of being an online boutique owner. Her experience and knowledge is exactly what I need... and I look forward to the magic that will be continued to be made thanks to her guidance!"
Candy, Business Owner, Kaylee T Cruz LLC
"I now have clarity in my business, I now have my finances in check, I understand my story and my why. I am now focused on making money for my business as opposed to just spending like I was in the past. I am getting ready to unveil a few things to my customers and audience and I cannot wait to see the impact that will make in my business!"
Nancy, Fashion Stylist, CEO/ Founder of GLO Styles
"Crystal Ngumezi has coached me in this process of branding my business. She has helped me regain focus with an actual business and marketing plan and also creating an actual structure for my clients. I have now gained some ground on how to prioritize my time and energy and also knowing my value as a businesswoman."
Frequently Asked Questions
Can I join the Academy if I'm international?
Absolutely! You will be able to experience all benefits of the Academy as a member as long as you have access to the internet.


How long will I have access to the course?
How does forever sound?! You have full access to Brand Your Biz Academy forever.


How soon will I get access if I enroll now?
Immediately!
Will I get to ask Crystal for help inside the course?
Yes! You will receive information to schedule your free Brand Consultation with Crystal, and private group information will be provided inside the Academy, where you will have the opportunity to ask Crystal questions related to the course.
Why You Should Enroll Today
It can take you hours trying to find the right information for your brand online (not to mention how overwhelming it can be processing and sorting through loads of free information found online).


Brand Your Biz Academy was created by someone who has been in your shoes and wants to help you reach success for your brand much faster.


Each step of your brand building process has been factored into this course to provide a seamless step-by-step learning experience, backed by client testimonials and feedback.


Feel confident knowing this course has been used to help countless women just like you build and grow their brands on social media.