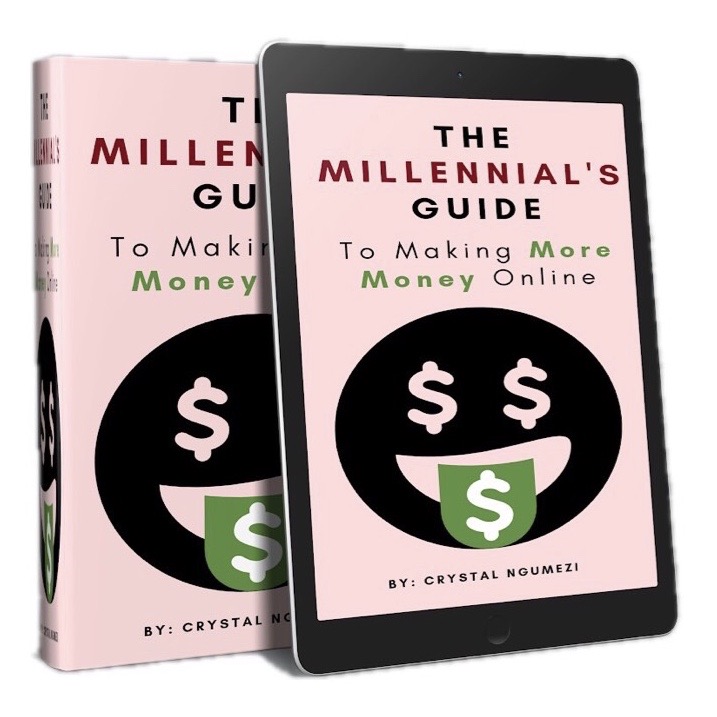 Ready to Monetize Your Brand?
Learn how to create multiple streams of income online to monetize your brand and scale your income! The Millennial's Guide To Making More Money Online eBook provides the foundation to creating multiple streams of income through your phone or laptop.
What's Included:


☑ Learn Monetization Strategies for Social Media
☑ Unlock Multiple Ways To Make More Money Online
☑ Learn How To Sell & Market Any Brand On Social Media Using Apps
☑ Get Access to Multiple Business Ideas


☑ Learn How to Generate Passive Income Doing the Things You Love
☑ Unlock 50 Pages of Step-by-Step Resources & Information!
Who this eBook is for:
✔ Professionals or beginners who are eager to create sustainable income through their online brand
✔ Those who already have an online presence, but desire multiple their streams of income
✔ Side hustlers looking to create multiple streams of income online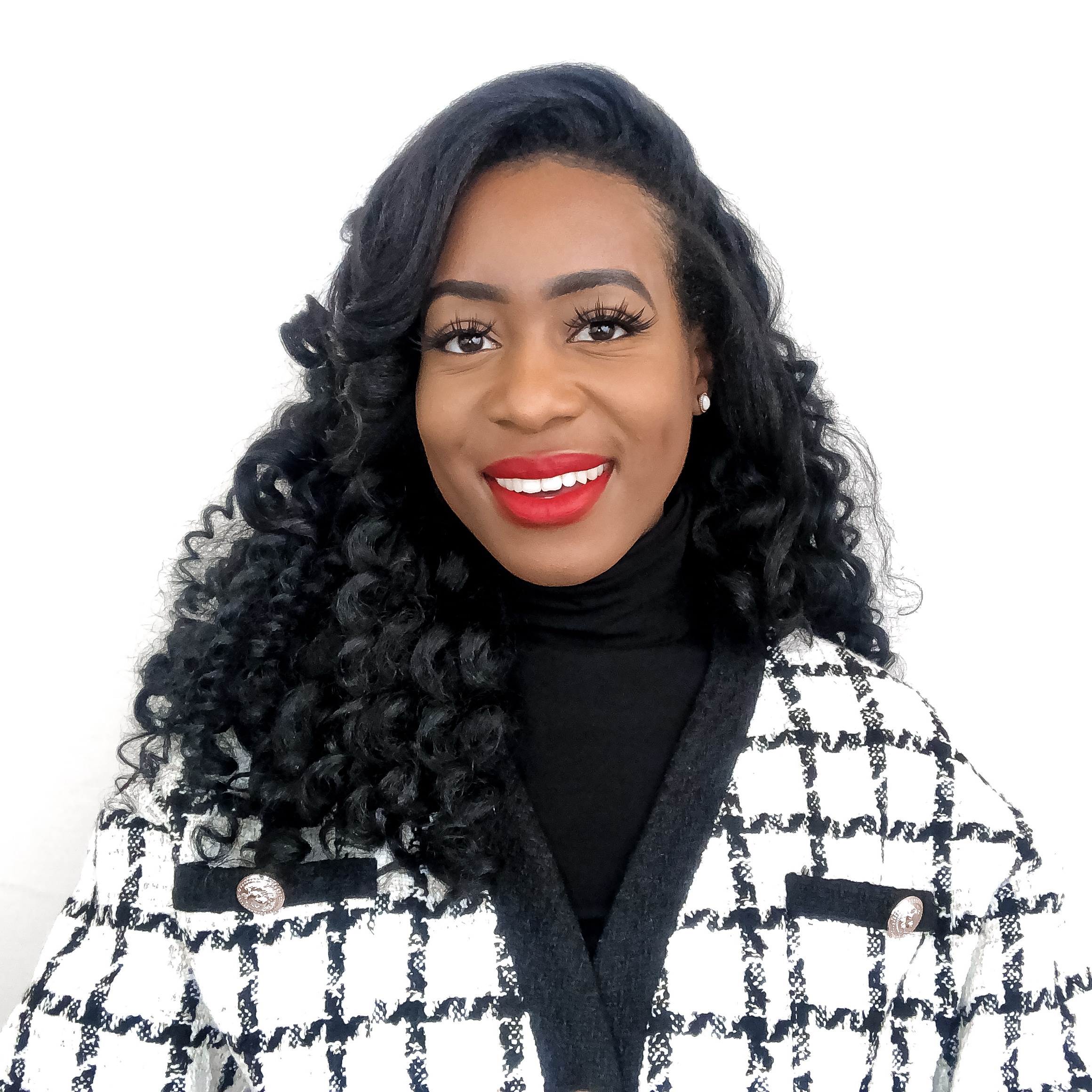 Crystal Ngumezi is a skilled professional with a B.S in Mechanical Engineering from UTSA. Crystal uses her professional acumen in mechanical engineering, logistics, supply chain management, leadership development, sales, marketing, and process improvement to market her brands online, build businesses, and scale. With B2B and B2C lead generator experience, Crystal is a Consultant for for-profit and nonprofit business startups. Developer of digital products, services, and marketing campaigns marketed across the U.S., Crystal uses her online marketing experience in SEO, Google Analytics, Facebook Ad Campaigns, Brand Strategy, and Social Media Marketing to help women build better brands, market more strategically, and grow online.