Take Your Brand To The Next Level
The Queen Collection
The Queen Collection Photo Presets Package is a Collection of 4 Unique Photo Presets for the Professional, Creative Woman.
Create High Quality Photos in One Click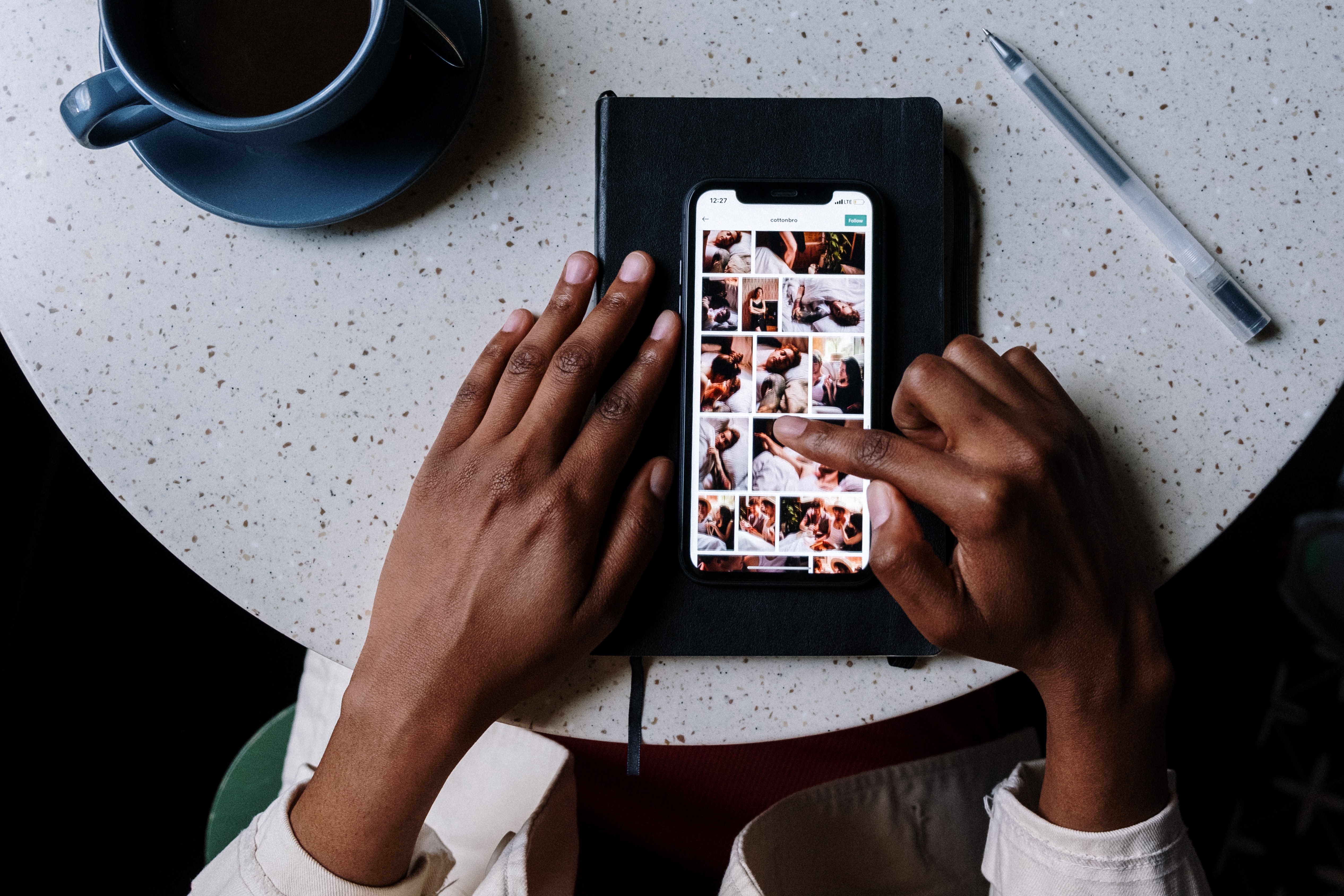 Vintage 007 Preset - Make your whites brighter, your color bolder, and your photos more bold.
Vintage 008 Preset - Increase the warmth and saturation of your photos with a rosy tint.
Vintage 009 Preset - Add bold color to your photos with a cool and warm toned mix for maximum quality.
Vintage 010 Preset - Add brightness and a heightened exposure to make dull photos brighter and sharper.
Statistics show that brands and businesses with high quality photos receive more engagement, fans and sales.
Use Code: QUEEN50 FOR 50% OFF!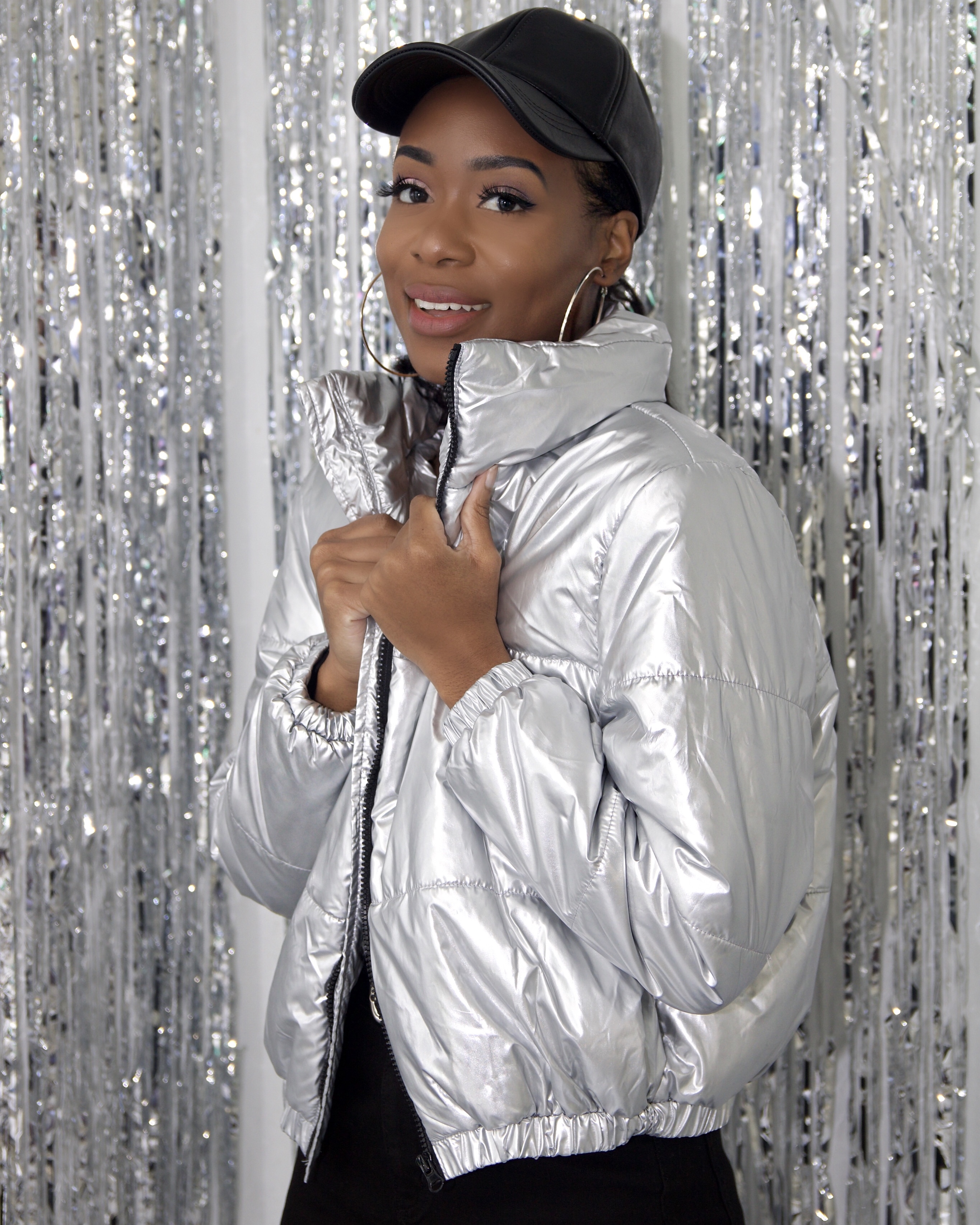 BEFORE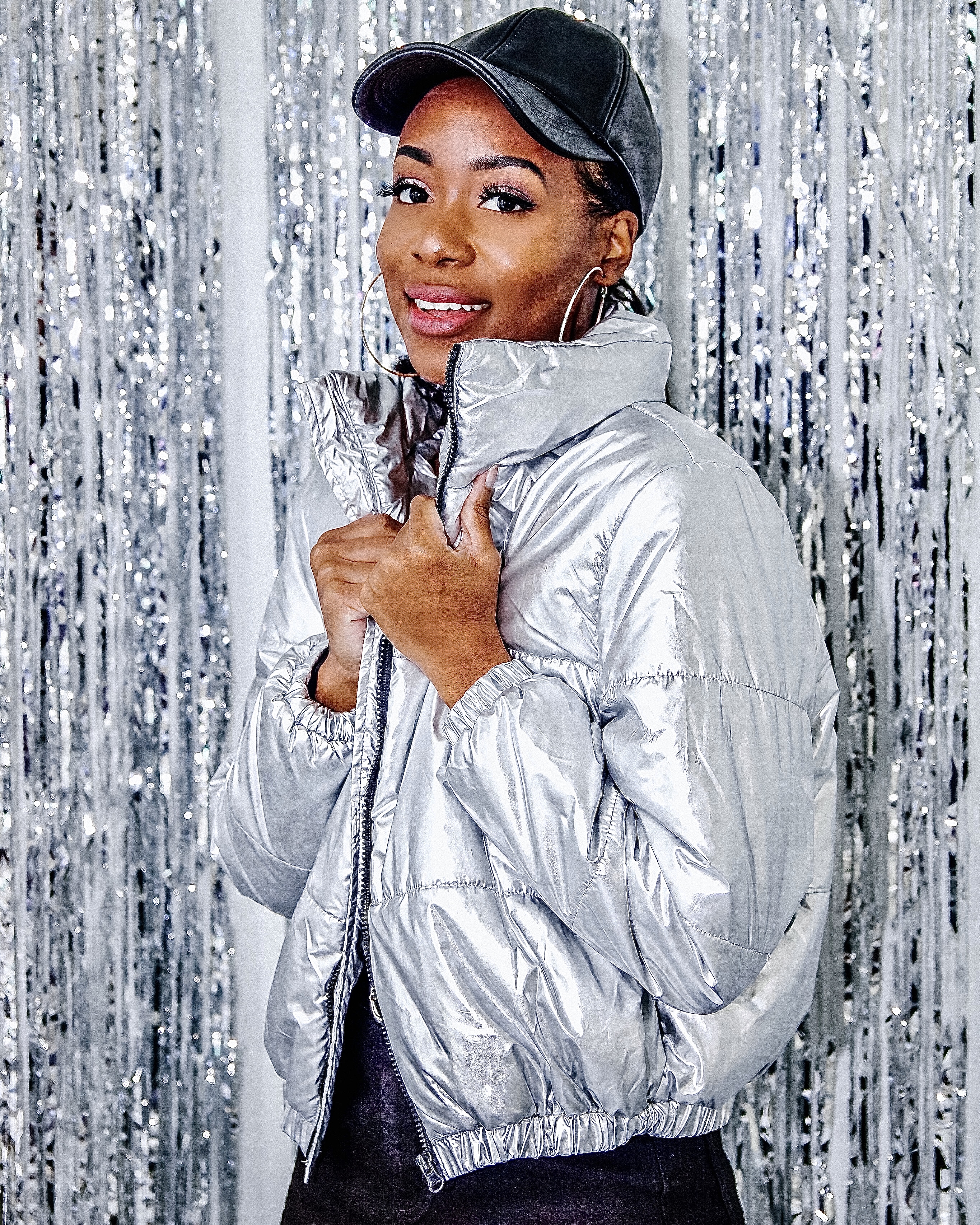 AFTER